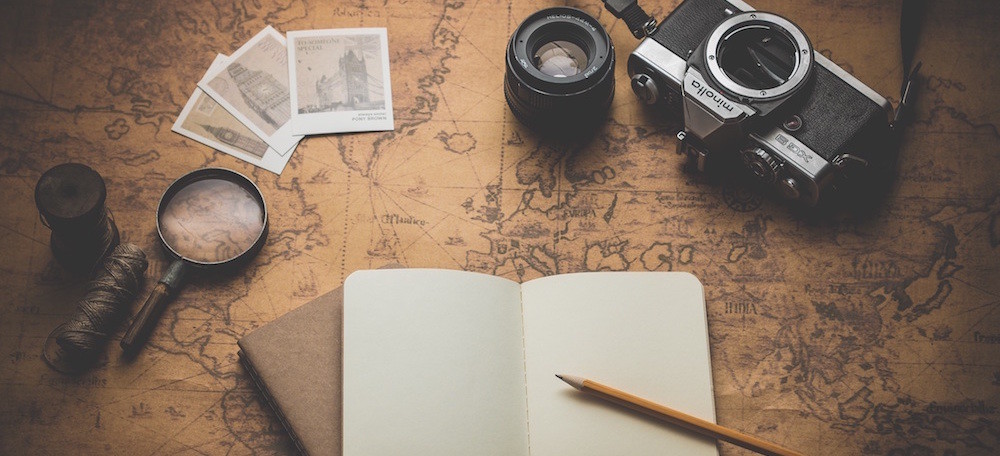 ---
---
---
---
---
---
---
---
The SGE is the designer of the  Aladdin Software solution for Maintenance Management. ECC will provide the Aladdin across the globe for all potential client interested to managed a group of asset easily and efficiently. The Aladdin has been applied sucessfully for Management the maintenance of physical assets Utilities such as Hotels, Shopping, Hospitals,  Airports and other build facilities.  It can also be applied for different industries such as aerospace, railway, oil and gas and process.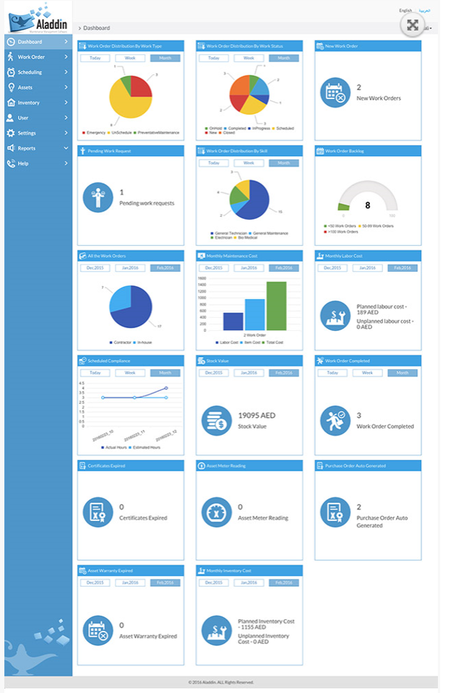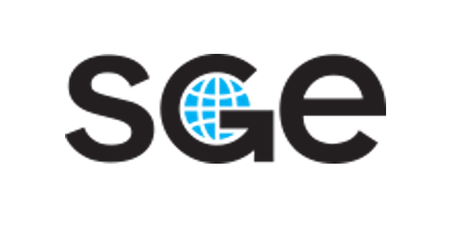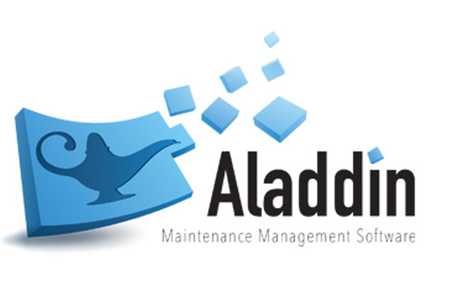 Aladdin software brochure
SGE Aladin Brochure.pdf
Adobe Acrobat Document
318.8 KB
---
---
---
---
---
---
---
---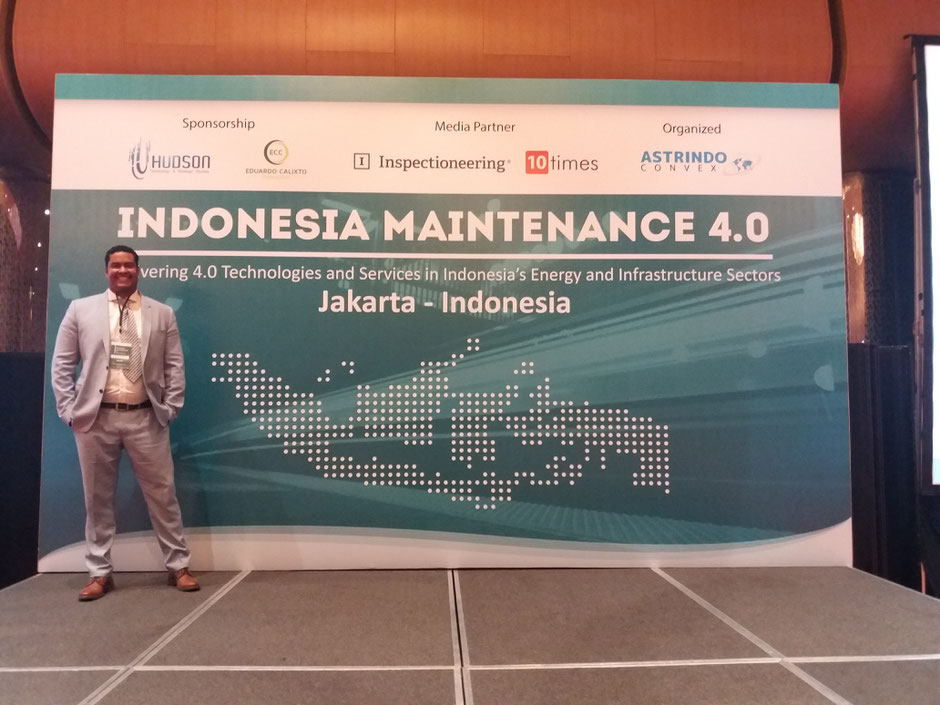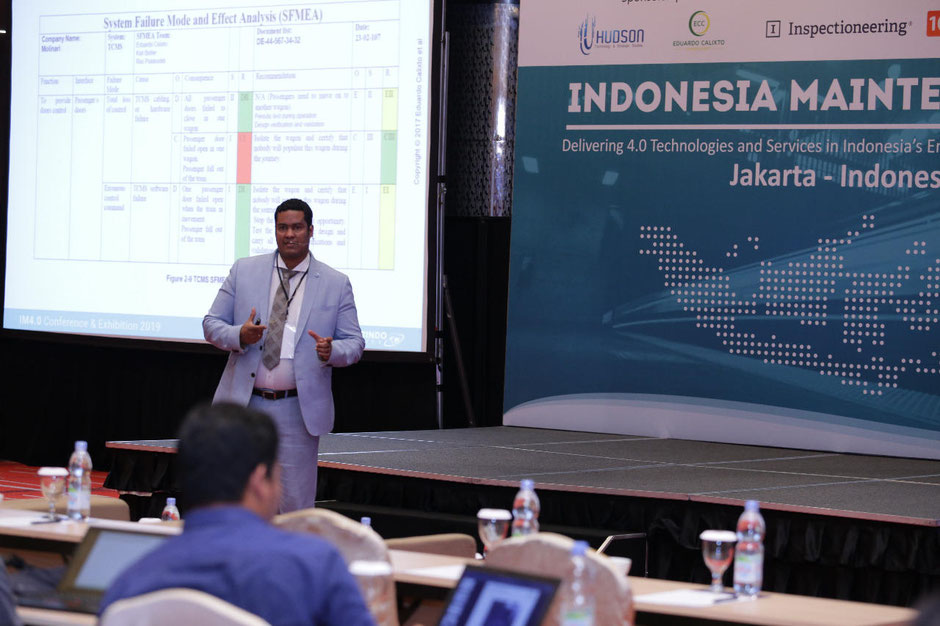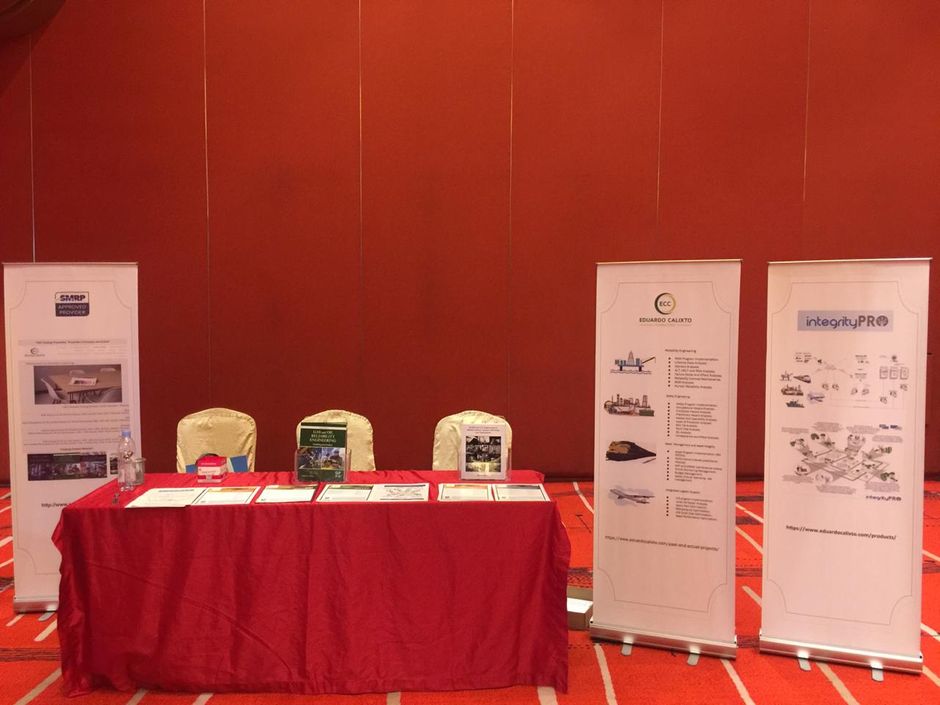 ---
---
McNally-LLC  provides turbo-machinery reliability services serving the chemical, mining and metals, municipalities, nuclear power generation, petrochemical, petroleum (downstream and upstream), fossil power-generation, pulp and paper, oil and gas, and steel Industry throughout the world specializing in centrifugal compressors, steam turbines, centrifugal pumps, ID/FD fans, turbo-expanders and auxiliary equipment.
---
---
Please click in the videos below to see the presentation that is divided in four parts
---
---
---
---
The EFNMS – European Federation of National Maintenance Societies is organizing a webinar about "Confined Space Entry". It will take place on May 6th, 2019 (14:00–16:00 CET).  Dr George Scroubelos will lead the training and will be able to transfer knowledge to all interested participants, about the importance of maintaining a safe behavior while working in PRCS, what to do when they identify one and how they are supposed to proceed. Save the date: May 6th, 2019 at 14:00pm.  Please go to the link to attend the training Webinar "Confined Space Entry".
---
---
Since 2010, the new era of Industry 4.0 becomes to be reality for many industries across the globe. In the last five years new IOT technology development has been applied to AM based on different topics such as Big Data, Prognostic Health Maintenance and Machine Learning, being part of the so-called Maintenance 4.0.
Despite of all development, that enable an integrated AM too much focus has been given for maintenance and a lack of effort for safety concerning the safety critical element management.
However, it´s very important to establish a process to enable an effective AIM flow into the AM process.Since the Critical Safet Element are defined and the risk is classified, the Barrier Model is automatically updated and enable the Asset Integrity and Safety managers to manage the risk of the safety critical elements in daily basis.
---
---
---
---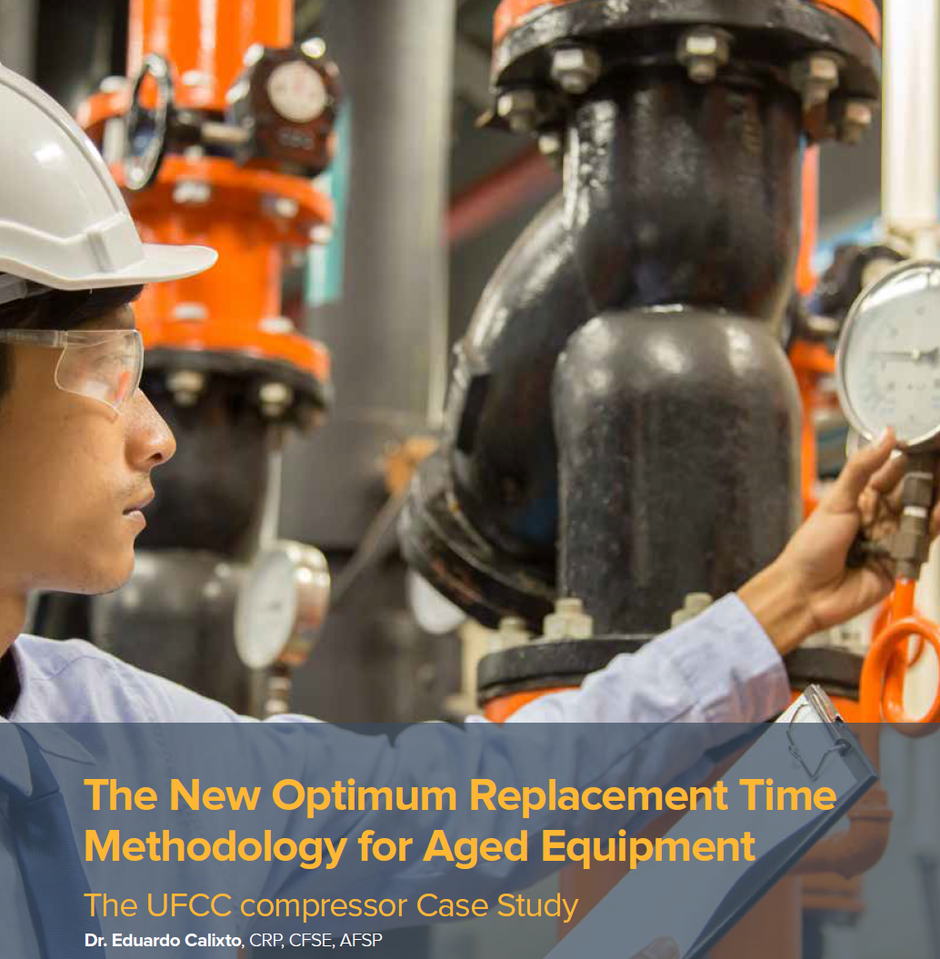 SMRP Solution Vol 14 - Issue 1
SMRP Solutions Vol 14_Issue 1_Digital.pd
Adobe Acrobat Document
7.4 MB
---
---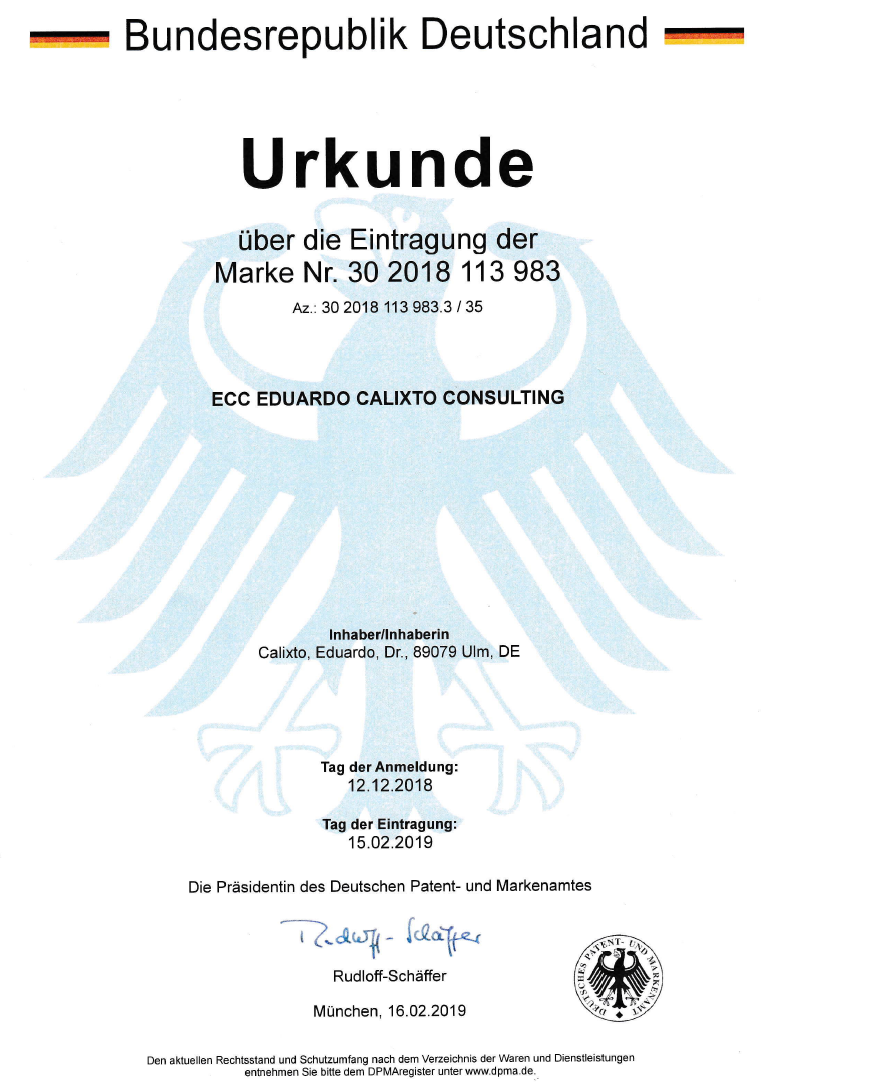 ---
ECC has a pleasure to support the Indonesia Maintenance 4.0 conference. Dr. Eduardo Calixto is responsible for the technical review of all abstracts and presentation and will provide to presentations with the titles as following:
"Reliability 4.0 in the asset Management context. How to predict reliability automatically based on the Asset Management FRACAS Database"
 and
"RAMS Program implementation for Railways Industry: Lessons learned with reliability Engineerign application throughout the Railway Asset Life Cycle"
---
---
The first meeting this year will be at 10th to 11th May 2019 and will be held in France , Paris. After the invitation during Euromaintenance 2018 from Dr. George Scroubelos, the EHSEC chairman and the confirmation from WVIS in Germany the Dr. Eduardo Calixto participation was confirmed.
Our objective in 2019 is to be more proactive to the German Industry and aligned with all Innovation and give our contribution with the RAMS and Asset Management solution as well as provide our excellent training program.
Be also a WVIS member, get more details at the link: https://www.wvis.eu/
---
---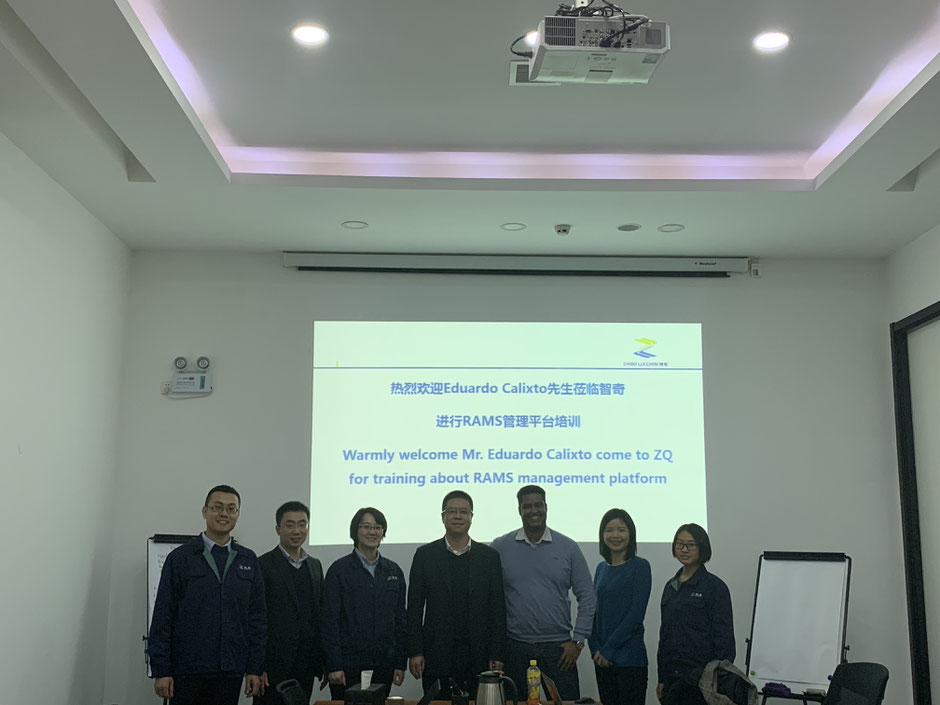 Together with our Partner Qinda technology in China, We started our first project in China in 2019. The Project objective is to support the RAMS program implementation. The first step was to deliver 40 hour training including RAMS program, FMEA, Life Time Data Analysis and RAM analysis. The next step is to review the current RAMS procedures and deliver  new procedures.
---